In his recent Encyclical
Fratelli Tutti (All Brothers),
Pope Francis unequivocally affirms the inadmissibility of capital punishment in the eyes of the Catholic Church and says, "Today we state clearly that . . . the Church is firmly committed to calling for its abolition worldwide.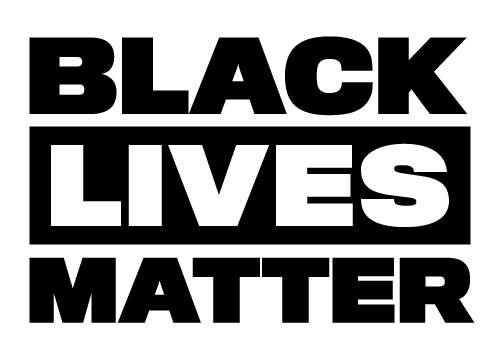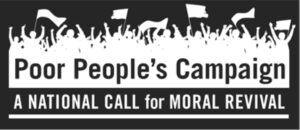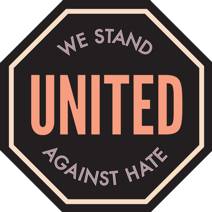 Family of Friends Newsletter
2020 Spring: Ministry
2019 Fall: Homeless
2019 June: Direct Service to the Poor
2019 January: Collaborative Compassion
2018 October: One Charism, One Mission, New Paths and New Ministries.
2017 August: Living our mission into the future.
2016 April: Holy Year of Mercy
2016 November: Grateful for our Associates