October, an opportunity to Celebrate Indigenous Peoples Day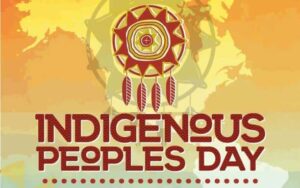 "Every third-grade student in the united States is presented with the concept of Europeans discovering America as a 'New World'"… Only the most enlightened teachers will explain that this world certainly wasn't new to the millions of indigenous people who already lived here when Columbus arrived."
— Wilma Mankiller, Cherokee activist and the first woman elected to serve as Principal Chief of the Cherokee Nation
Our faith calls us to understand and share the story of how Native Americans have been treated and how they have endured in this land. History can be healing if we will face up to its lessons. Celebrating Indigenous People's Day can be a basic step in promoting the dignity and justice for all Indigenous people.
Gardens at Palmdale Dedication
On May 10, 2019 the Sisters of the Holy Family deeded the 5.5 acre meditative landscape area to the Gardens at Palmdale, Inc. as a private park open to the public. The mission of the Gardens at Palmdale Inc. is to preserve and maintain the land as open space in perpetuity, to insure it's ecological and natural environment to provide an oasis of natural beauty. This act is also an expression of the Sisters commitment to living out the United Nations Earth Charter as a reverence and celebration of life on these sacred grounds.
Visit the Gardens at Palmdale website for more information, photos and walking tours.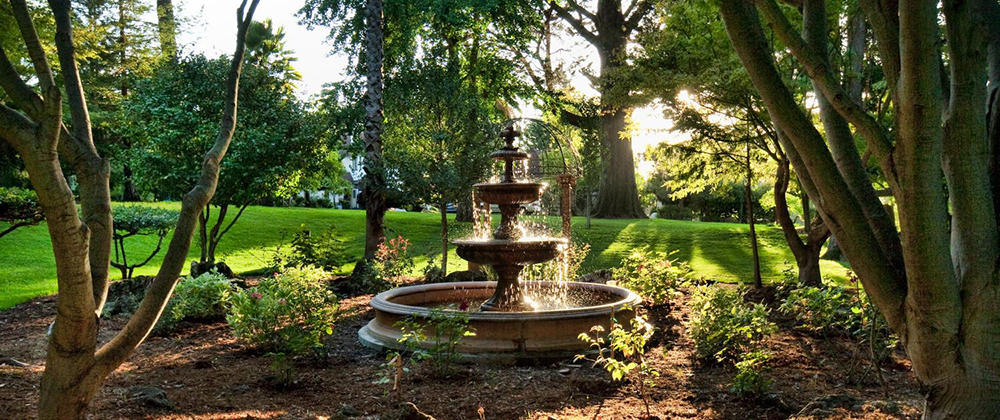 Family of Friends Newsletter
2019 June: Direct Service to the Poor
2019 January: Collaborative Compassion
2018 October: One Charism, One Mission, New Paths and New Ministries.
2017 August: Living our mission into the future.
2016 April: Holy Year of Mercy
2016 November: Grateful for our Associates