Sisters of the Holy Family Supports the Fremont Homeless Navigation Center
Visit FremontForEveryone.com to learn more about the proposed Navigation Center and the timeline for decision and implementation. In addition, read about some of our unhoused Bay Area neighbors who have been helped by similar facilities, letters to the editor, and additional media coverage.

Gardens at Palmdale Dedication
On May 10, 2019 the Sisters of the Holy Family deeded the 5.5 acre meditative landscape area to the Gardens at Palmdale, Inc. as a private park open to the public. The mission of the Gardens at Palmdale Inc. is to preserve and maintain the land as open space in perpetuity, to insure it's ecological and natural environment to provide an oasis of natural beauty. This act is also an expression of the Sisters commitment to living out the United Nations Earth Charter as a reverence and celebration of life on these sacred grounds.
Visit the Gardens at Palmdale website for more information, photos and walking tours.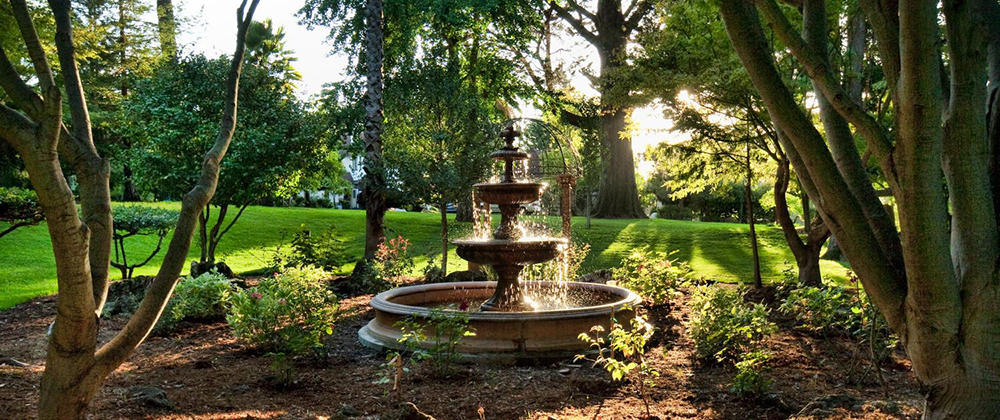 Family of Friends Newsletter
2019 June: Direct Service to the Poor
2019 January: Collaborative Compassion
2018 October: One Charism, One Mission, New Paths and New Ministries.
2017 August: Living our mission into the future.
2016 April: Holy Year of Mercy
2016 November: Grateful for our Associates