We Are One Rally
Families Belong Together
Join us to stand up for our brothers & sisters in crisis
Thursday, July 25, 2019
5:00 to 6:00 p.m.
Paseo Padre & Walnut, Fremont
Download flyer
The real crisis at the border is the separation of vulnerable children from their families. Recent events show the inhumanity of current U.S. immigration policies. On June 23, the bodies of a 25-year-old father & his 24-month-old daughter were found at the U.S.-Mexico border. They drowned while trying to swim across the Rio Grande. Reports indicate that they tried to cross safely at a port of entry, but were turned back under the current U.S. practice of "metering" – likely forcing them to attempt a perilous crossing by water to request asylum.
Two days before, legal observers spoke to children at a Border Patrol station & found evidence of
extreme abuse & neglect at the hands of U.S. authorities, with children as young as seven caring for toddlers half their age, being held in unsanitary cages "nearly all day long," patrolled by armed guards, & denied basic hygiene. The interviews became public just days after the U.S. government argued in court that it had had no legal obligation to provide toothbrushes & soap to migrants in its custody.
This is our government acting in our names. We cannot be silent. We must speak out!
World Refugee Day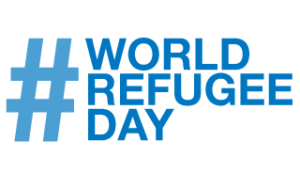 Sisters of the Holy Family along with other faith leaders are recognizing World Refugee Day, June 20, 2019 by co-sponsoring a Capitol Hill Press Conference in Washington D.C. where faith leaders, refugee leaders and members of Congress will speak with one voice to:
Celebrate the contributions refugees make to communities
Call on Congress to restore American leadership and the refugee resettlement program, support the GRACE Act and the Refugee Protection Act
Call on Congress to defend access to asylum, reject the Graham bill
Call on Congress to support the No Ban Act
Gardens at Palmdale Dedication
On May 10, 2019 the Sisters of the Holy Family deeded the 5.5 acre meditative landscape area to the Gardens at Palmdale, Inc. as a private park open to the public. The mission of the Gardens at Palmdale Inc. is to preserve and maintain the land as open space in perpetuity, to insure it's ecological and natural environment to provide an oasis of natural beauty. This act is also an expression of the Sisters commitment to living out the United Nations Earth Charter as a reverence and celebration of life on these sacred grounds.
Visit the Gardens at Palmdale website for more information, photos and walking tours.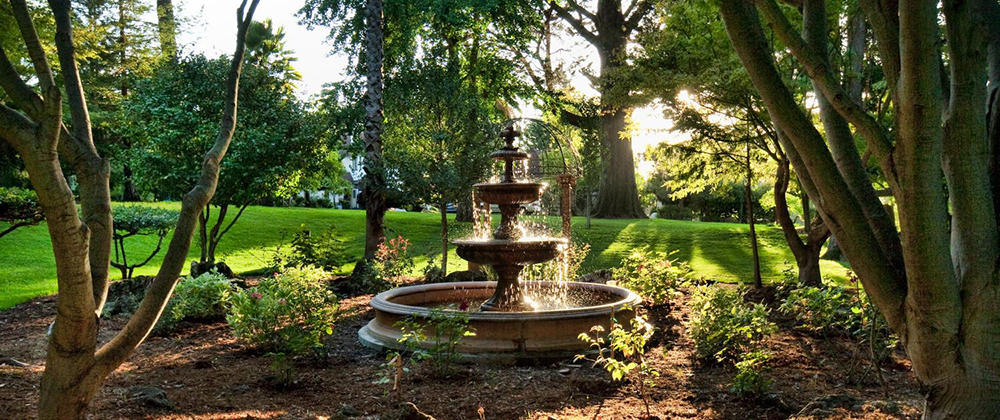 Family of Friends Newsletter
2019 June: Direct Service to the Poor
2019 January: Collaborative Compassion
2018 October: One Charism, One Mission, New Paths and New Ministries.
2017 August: Living our mission into the future.
2016 April: Holy Year of Mercy
2016 November: Grateful for our Associates