A Message from the Leadership Conference of Women Religious
On Monday, November 11, President Trump formally announced to the United Nations that he has begun the year-long process of withdrawing the United States from the Paris Climate Agreement-the agreement that brought together almost 200 nations to address climate change through the reduction of greenhouse gas emissions, adaptation efforts, and climate finance. As the world's second largest emitter of greenhouse gases, exiting the Paris Agreement is an abdication of our moral responsibility to address climate change and protect vulnerable peoples.
In light of the President's action, LCWR issued a statement registering their objection and promising to continue to raise our voices against climate policies that harm God's creation. In support of their efforts, we are providing a link to the LCWR statement.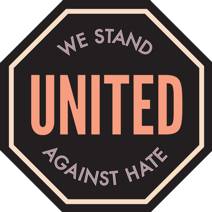 Bay Area United Against Hate Week – November 17-23, 2019
Bay Area United Against Hate Week is a call for local civic action by people in every Bay Area community to stop the hate and implicit biases that threaten the safety and civility of our neighborhoods, towns, and cities.
The events planned for the City of Fremont are coordinated by Compassionate Fremont and Tri-City Interfaith Council. Fremont's events exemplify our concern for neighbors who may have been impacted by any biases, as well as celebrate our diversity and unity as one community.
November 18th, 7-8 p.m. CANDLELIGHT VIGIL
St. James' Episcopal Church, 37051 Cabrillo Terrace, Fremont
To reflect on the lives impacted by homelessness, & remember those who died on the streets alone.
November 20th, 7 p.m. TRANSGENDER REMEMBRANCE DAY
Mission Peak Unitarian Universalist Congregation, Cole Hall, 2950 Washington Blvd. Fremont
Standing in solidarity to assure that respect and justice are extended to all members of our community.
November 23rd, 10 a.m.– 12 p.m. TEA and CONVERSATION
St. Ann's Episcopal Church, 2791 Driscoll Road, Fremont
Embracing our diversity and sharing stories that unite us.
November 23rd, 4 p.m. EAST BAY PEOPLE'S CHOIR
Irvington Presbyterian Church, 4181 Irvington Ave. Fremont
A celebration of music for all the people of the earth.
November 25th, 7:30 p.m. INTERFAITH THANKSGIVING SERVICE
St. Joseph Church, 43148 Mission Blvd. Fremont
A time of gratitude for, and celebration of, the diverse faith traditions that are part of our community.
Gardens at Palmdale Dedication
On May 10, 2019 the Sisters of the Holy Family deeded the 5.5 acre meditative landscape area to the Gardens at Palmdale, Inc. as a private park open to the public. The mission of the Gardens at Palmdale Inc. is to preserve and maintain the land as open space in perpetuity, to insure it's ecological and natural environment to provide an oasis of natural beauty. This act is also an expression of the Sisters commitment to living out the United Nations Earth Charter as a reverence and celebration of life on these sacred grounds.
Visit the Gardens at Palmdale website for more information, photos and walking tours.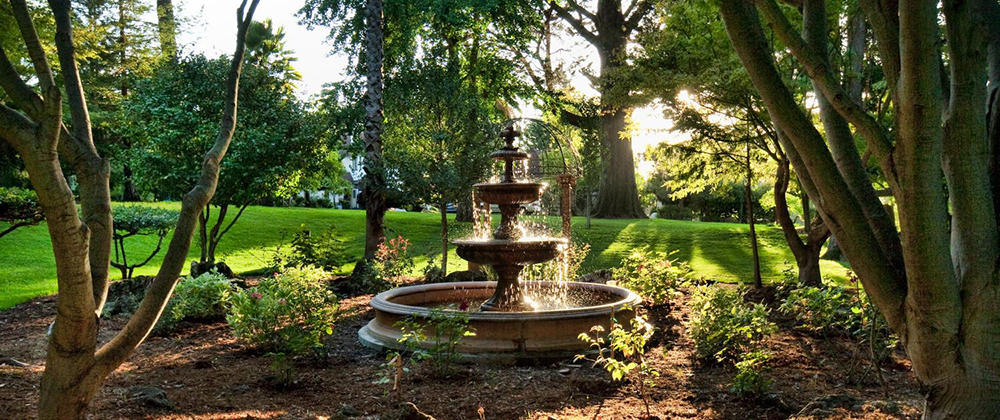 Family of Friends Newsletter
2019 Fall: Homeless
2019 June: Direct Service to the Poor
2019 January: Collaborative Compassion
2018 October: One Charism, One Mission, New Paths and New Ministries.
2017 August: Living our mission into the future.
2016 April: Holy Year of Mercy
2016 November: Grateful for our Associates