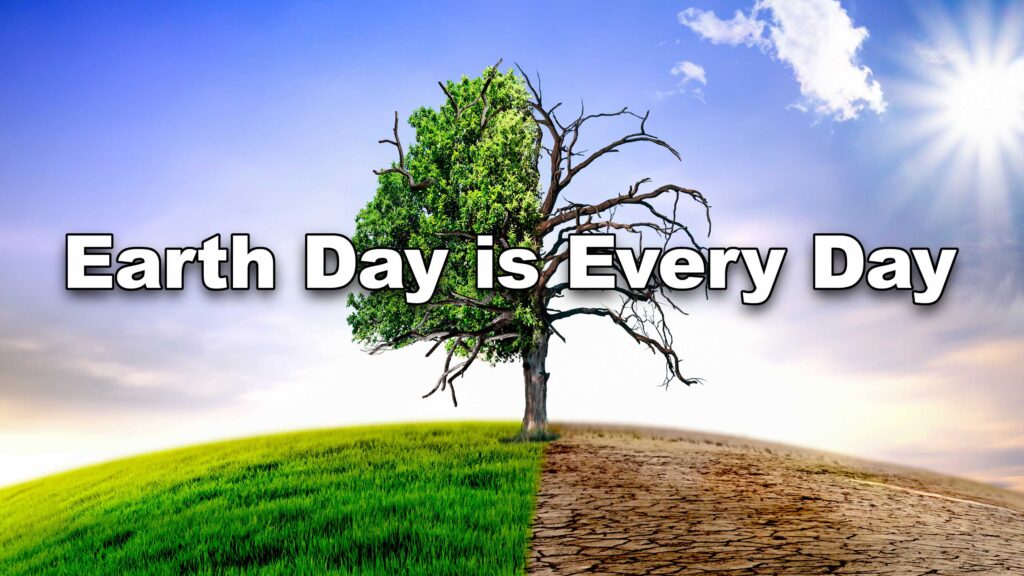 Despite the cooling effects of La Niña, 2020 tied for the hottest year on record, capping the planet's hottest decade on record, according to the EU's Copernicus Climate Change Service.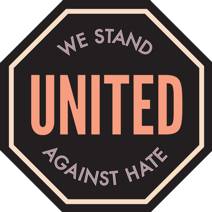 Family of Friends Newsletter
2021 Spring: Gratitude
2020 Spring: Ministry
2019 Fall: Homeless
2019 June: Direct Service to the Poor
2019 January: Collaborative Compassion
2018 October: One Charism, One Mission, New Paths and New Ministries.
2017 August: Living our mission into the future.
2016 April: Holy Year of Mercy
2016 November: Grateful for our Associates