Palmdale
The gardens at Palmdale have long been known for their beauty. Palms, olives, conifers, and other exotics coexist in a shady tranquil community along with the native sycamores and oaks.
Originally the Ohlone enjoyed the native trees and plants on this land, and the Franciscan missionaries introduced olives, fruit trees, and vines. Later the palms were introduced that gave the garden its name. The gardens were enjoyed by families who helped start the early fruit industry; who had one of the largest winery operations; and who formed the California-based Caterpillar Tractor Company.
The Sisters of the Holy Family have long cherished the history and flora of this garden and with Robson Homes are conserving it as a park for the enjoyment of the community.
Gardens at Palmdale Dedication
On May 10, 2019 the Sisters of the Holy Family deeded the 5.5 acre meditative landscape area to the Gardens at Palmdale, Inc. as a private park open to the public. The mission of the Gardens at Palmdale Inc. is to preserve and maintain the land as open space in perpetuity, to insure it's ecological and natural environment to provide an oasis of natural beauty. This act is also an expression of the Sisters commitment to living out the United Nations Earth Charter as a reverence and celebration of life on these sacred grounds.
Visit the Gardens at Palmdale website for more information, photos and walking tours.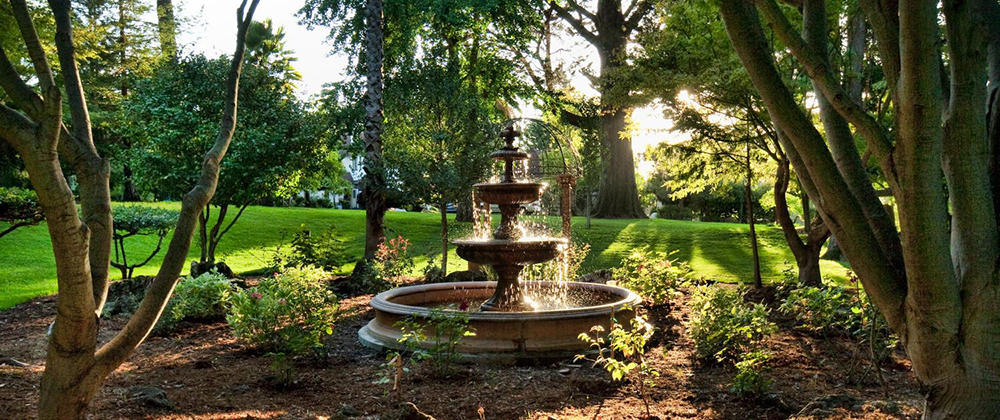 22nd Annual Braille Bee
Sister Ann Marie Gelles hosted the 22nd Annual Braille Bee in March at the California School for the Blind. Forty five students competed against each other at the beginner, intermediate, advanced, and expert levels. Participants had the opportunity to show off their Braille accomplishments as well as demonstrate their knowledge of Braille and the rules that govern it. Students act as judges, manage the microphone and cheer for their classmates. Trophies were awarded to first and second place winners for each level. Staff and students all agree it is one of the best activities of the year.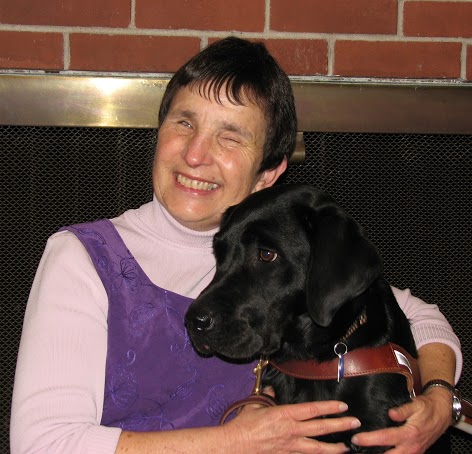 Family of Friends Newsletter
2019 January: Collaborative Compassion
2018 October: One Charism, One Mission, New Paths and New Ministries.
2017 August: Living our mission into the future.
2016 April: Holy Year of Mercy
2016 November: Grateful for our Associates