This year marks the 100th anniversary of the passage of the Nineteenth Amendment to the United States Constitution. Often referred to as the women's voting rights act, this amendment prohibits the states and the federal government from denying the right to vote to citizens of the United States on the basis of sex. Initially introduced to Congress in 1878, several attempts to pass a women's suffrage amendment failed until passing the House of Representatives on May 21, 1919, followed by the Senate on June 4, 1919. On August 18, 1920, Tennessee was the last of the necessary 36 states to secure ratification and the Nineteenth Amendment was officially adopted on August 26, 1920.
As we celebrate this important anniversary, we are keenly aware that 2020 is also a year during which we will vote for President. We encourage everyone to register to vote, to learn about all candidates, both local and national, and then to play their part in this most important display of American citizenship.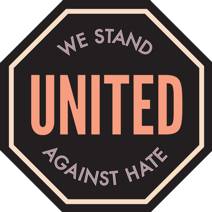 Gardens at Palmdale Dedication
On May 10, 2019 the Sisters of the Holy Family deeded the 5.5 acre meditative landscape area to the Gardens at Palmdale, Inc. as a private park open to the public. The mission of the Gardens at Palmdale Inc. is to preserve and maintain the land as open space in perpetuity, to insure it's ecological and natural environment to provide an oasis of natural beauty. This act is also an expression of the Sisters commitment to living out the United Nations Earth Charter as a reverence and celebration of life on these sacred grounds.
Visit the Gardens at Palmdale website for more information, photos and walking tours.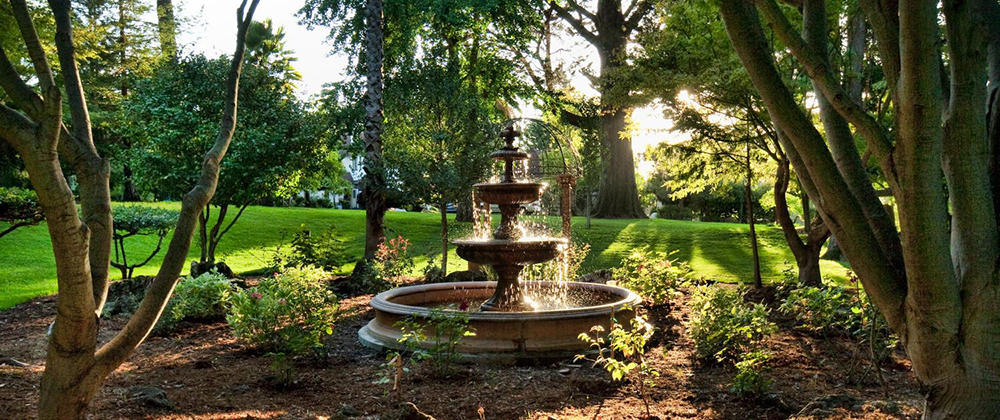 Family of Friends Newsletter
2019 Fall: Homeless
2019 June: Direct Service to the Poor
2019 January: Collaborative Compassion
2018 October: One Charism, One Mission, New Paths and New Ministries.
2017 August: Living our mission into the future.
2016 April: Holy Year of Mercy
2016 November: Grateful for our Associates