Throughout our history children have been a central ministry for the Sisters of the Holy Family. We continue this commitment through collaborative work, with Catholic Charities, to end trafficking of young girls and continued leadership participation at the Holy Family Day Home.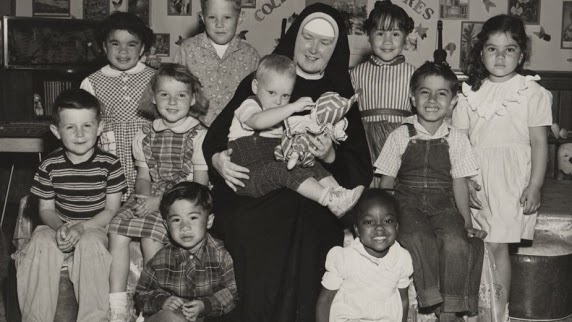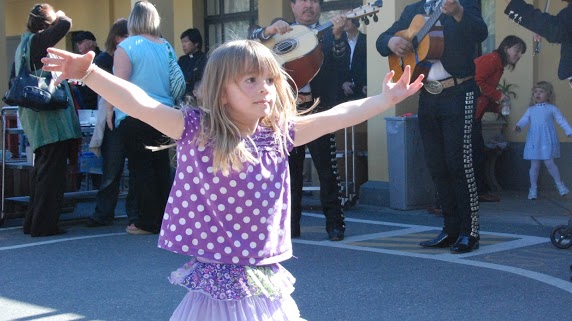 Additional Reading
A prayer for immigrant children; Guns and violence prayers; Prayer to stop child exploitation; Prayer for hungry children; Prayer for a sick child; A child's prayer
Stats and Facts on the state of Children in the U.S.
Children's Defense Fund: Overview of the State of America's Children 2017. Topics covered: Child population; Child hunger and nutrition; Housing and homelessness; Gun violence; Education
Children Issues September 2018
Sisters' 146 years of Dedication and Commitment to Children. Selected ministries include: Day Homes and Catechetical Education to poor children and those with special needs; supporting immigrant children and their families; social workers and Court Appointed Special Advocates for children at-risk; teaching Braille to the visually impaired and blind children and young adults.