"Their sturdy backs bent down, by labor and fatigue, their eyes intent upon the earth, sift through stubble discarded by the reapers."
—Sister Michaela O'Connor
Our Mission:
To seek out and advocate for the poor and needy, especially families, for the Kingdom of God since 1872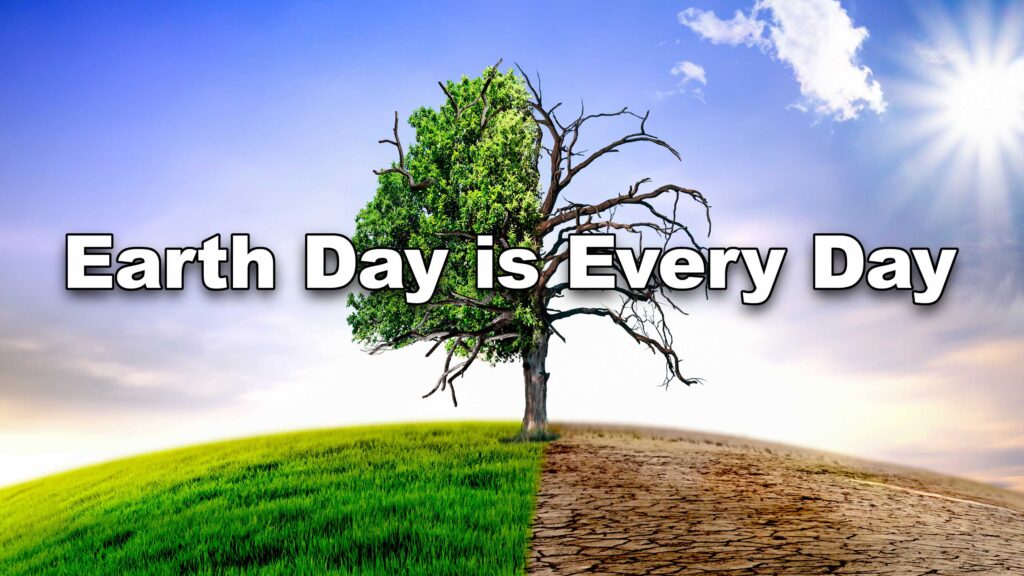 Pledge to pray, live simply, and advocate for creation.
Scripture Reflection for April 18, 2021
Third Sunday of Easter
"Then he opened their minds to understand the Scriptures." There's a segment in Alice in Wonderland where Alice tells the Queen that she would like some jam. The Queen tells her she can't because the rule is "Jam every other day," and today isn't any other day. Alice replies that surely it must come around sometime to jam today, but the Queen is adamant: Jam yesterday and jam tomorrow, but never jam today. For some Christians, that is how they view resurrection: Resurrection yesterday (Jesus) and Resurrection tomorrow (when I die) but never resurrection today. When Jesus opened the disciples' minds to understand the scriptures, I doubt that he mentioned Alice in Wonderland, but he probably dealt with the "never resurrection today" question. Yes, Jesus rose from the dead 2000 or so years ago. Yes we rise from the dead when we die. But resurrection is God's whole way of dealing with life: look at the trees greening up after the death of winter, look at green sprouts popping up from the barren soil, look at caterpillars "dying" and rising to butterflies, look at so many things that happen in our lives that seem like a bit of dying but then have a happy ending: childbirth, the healing of a broken limb, not getting what you prayed for but then getting something better. Resurrection is NOW!
Sister Carol J. Crater, SHF
Join Us
There are a number of ways you can join our Family of Friends, including donations, prayer requests, connecting with a Sister, and joining our mailing list.
Prayer
If you would like to request a prayer for yourself or a loved one, please let us know.