"Their sturdy backs bent down, by labor and fatigue, their eyes intent upon the earth, sift through stubble discarded by the reapers."
—Sister Michaela O'Connor
Our Mission:
To seek out and advocate for the poor and needy, especially families, for the Kingdom of God since 1872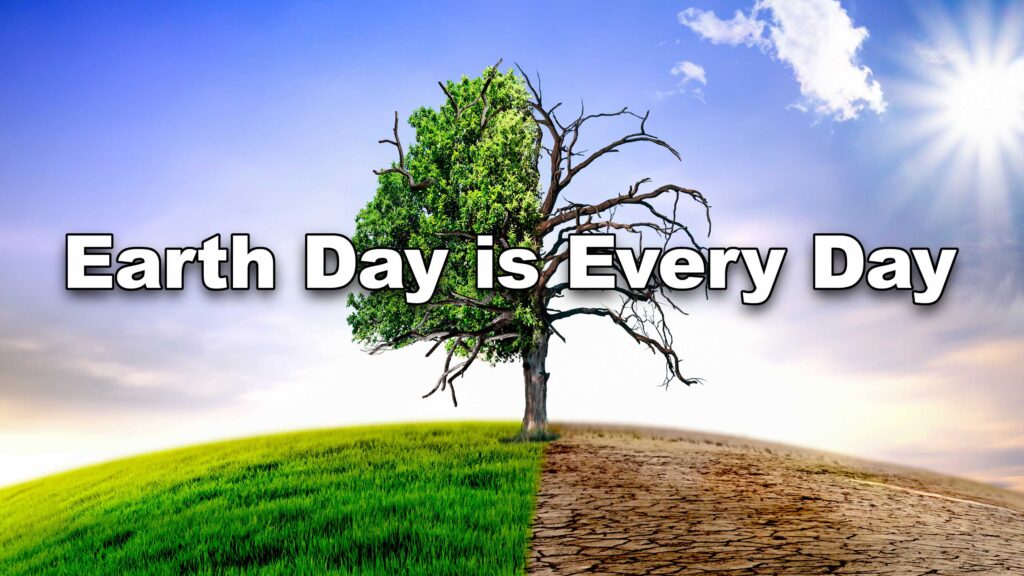 Pledge to pray, live simply, and advocate for creation.
Scripture Reflection for June 20, 2021
Twelfth Sunday in Ordinary Time
Freedom is a powerful word that means many things to many people. Freedom can be on a cosmic level, as in this Sunday's first reading, when God binds the sea and says, "Thus far shall you come and no farther.' Then the creatures of dry land are free to inhabit their domain. Freedom can be on a lighter level, as when the Sisters in our three cottages burst forth from their dining rooms to have a barbecue under the canopy on the day after California opens up from the strict covid-19 sheltering in place. And freedom can be on a national level, which we celebrate this weekend as Juneteenth, the newly-named federal holiday commemorating the day when the last African-American slaves were told of their freedom in Texas. That it took more than a century and a half for that day to be recognized federally speaks volumes about how much more work needs to be done before that freedom is a lived reality for those who experience racism every day in this land of the free. Some are still more free than others. In a couple of weeks when we celebrate our nation's independence, freedom from foreign rule, we might also think of the words of Harry Bosch, star of books and videos, who says: "Everybody counts, or nobody counts." Freedom is still a work in progress if there are those who have only been partially freed.
Sister Carol J. Crater, SHF
Join Us
There are a number of ways you can join our Family of Friends, including donations, prayer requests, connecting with a Sister, and joining our mailing list.
Prayer
If you would like to request a prayer for yourself or a loved one, please let us know.