"Their sturdy backs bent down, by labor and fatigue, their eyes intent upon the earth, sift through stubble discarded by the reapers."
—Sister Michaela O'Connor
Our Mission:
To seek out and advocate for the poor and needy, especially families, for the Kingdom of God since 1872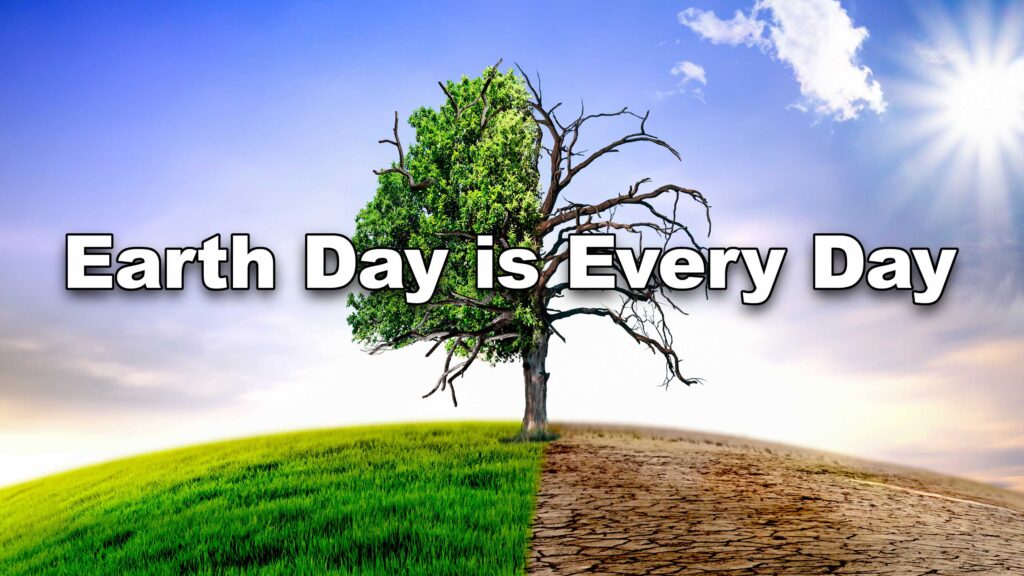 Pledge to pray, live simply, and advocate for creation.
Scripture Reflection for May 16, 2021
Ascension of the Lord
"But you will receive power when the Holy Spirit comes upon you, and you will be my witnesses in Jerusalem, throughout Judea and Samaria, and to the ends of the earth." It's possible that there are still remote areas, maybe in Asia or in the Amazon rainforest, where the Word of the Lord has not reached, but in this modern age, likely nearly all humans have had some exposure to the witnesses to Christ's death and resurrection. But the work of the apostles has not ended. We have among us not aliens but alienated, people who have heard the Word but for some reason, human or otherwise, have turned away from faith. Perhaps a failure to grow out of childish faith to an adult belief, perhaps a bad experience with church or with a church leader, perhaps an inability to connect scripture with events in their own lives — whatever the reason, there are many today whose lives would have more meaning if they re-connected with faith as an adult. The new "ends of the earth" are here among us, and need witnesses to the promises of God here and now. If you are called upon to be such a witness, do not fear, because you will once again receive power when the Holy Spirit comes upon you!
Sister Carol J. Crater, SHF
Join Us
There are a number of ways you can join our Family of Friends, including donations, prayer requests, connecting with a Sister, and joining our mailing list.
Prayer
If you would like to request a prayer for yourself or a loved one, please let us know.