"Their sturdy backs bent down, by labor and fatigue, their eyes intent upon the earth, sift through stubble discarded by the reapers."
—Sister Michaela O'Connor
Our Mission: To seek out and advocate for the poor and needy, especially families, for the Kingdom of God since 1872
Above: The Gleaners, by Jean-François Millet (1857), depicting three peasant women gleaning a field of stray stalks of wheat after the harvest.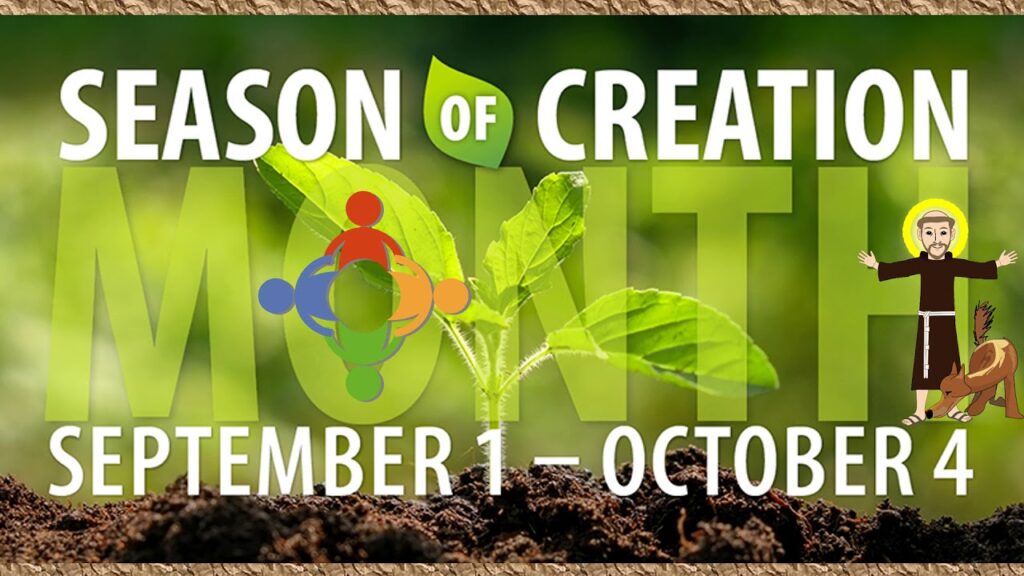 Season of Creation
Week 3 – September 15, 2019
"Each community . . . has the duty to protect the earth and to ensure its fruitfulness for coming generations."
Pope Francis, Laudato Si', On Care of Our Common Home
Join Us
There are a number of ways you can join our Family of Friends, including donations, prayer requests, connecting with a Sister, and joining our mailing list.
Prayer
If you would like to request a prayer for yourself or a loved one, please let us know.
News
Join us during the Season of Creation, Sept 1 – Oct 4 in prayer, hands-on projects and advocacy for our Planet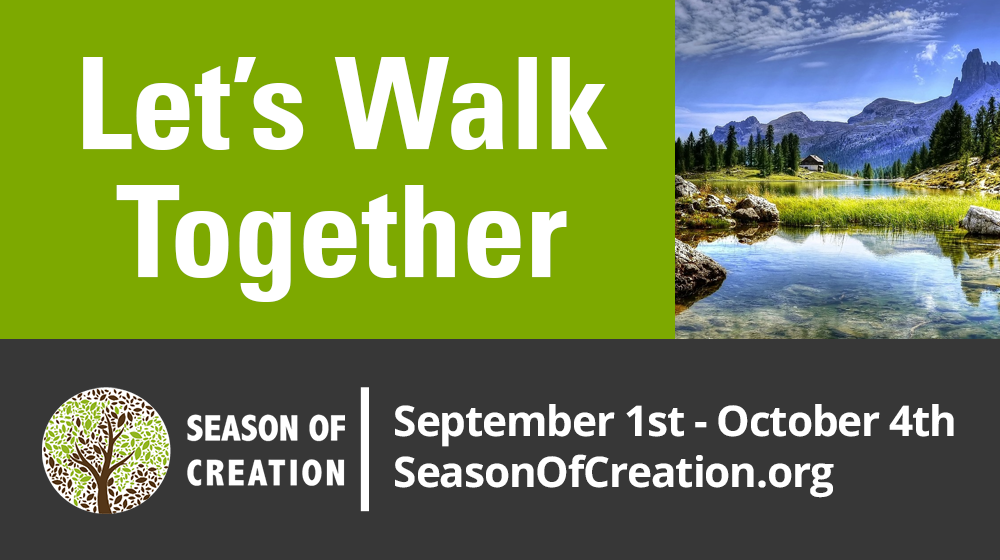 As members of the Leadership Conference of Women Religious (LCWR), Sisters of the Holy Family pledge our support to end the scourge of rage and hatred that has gripped our nation and we will be unfailing in our efforts to call for legislation that works to end gun violence quickly and effectively.